Warranty
1. Having our own trading and export companies in China and Singapore allows us to conclude a contract agreement, issue an invoice and accept payment to the bank account of a Chinese / Singapore legal entities. Here you can see the documents of our companies. The maintenance of the companies in China / Singapore (opening bank accounts for foreigners, taxes, accounting) requires a lot of expenses, that confirms our activity and its legitimacy.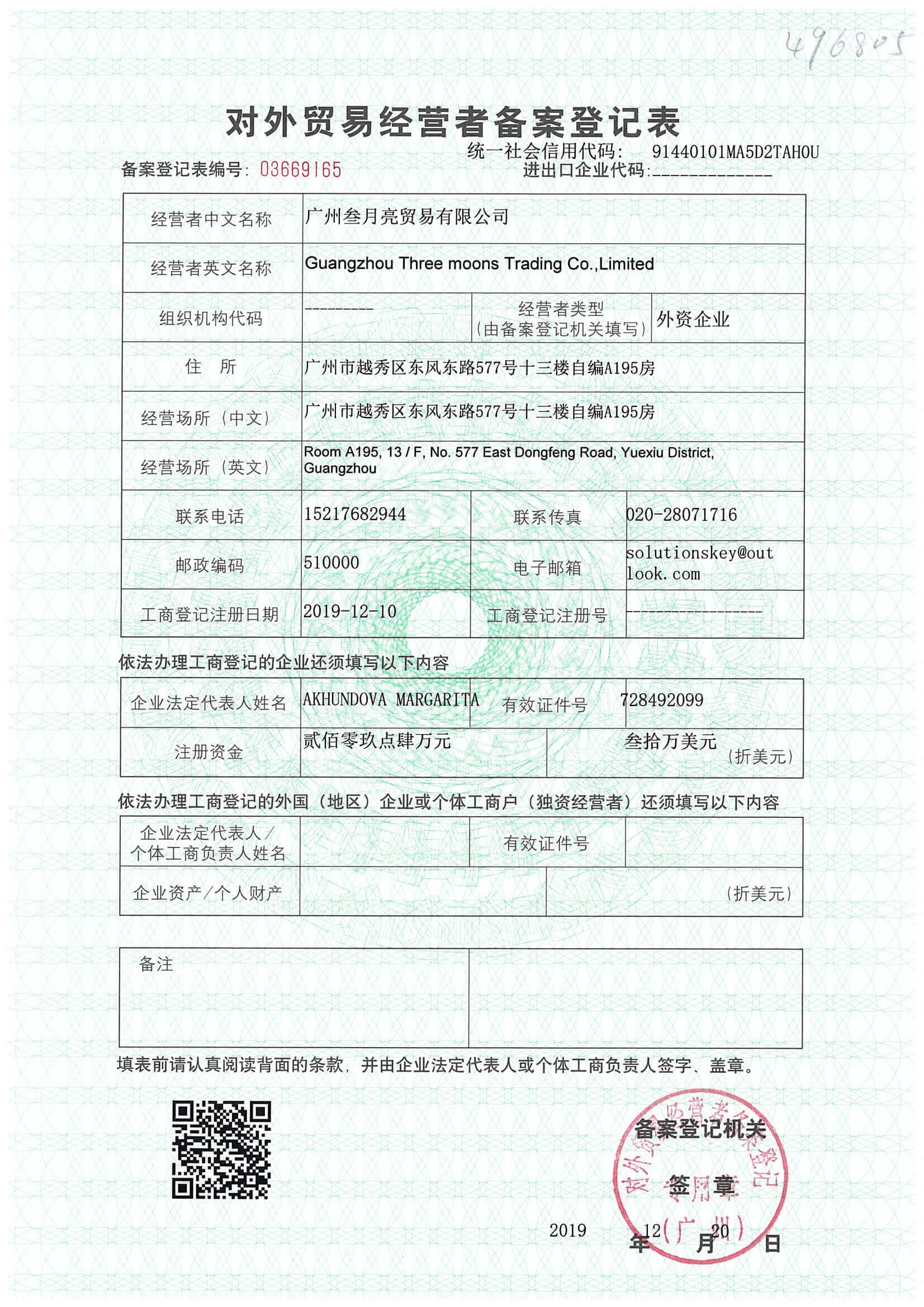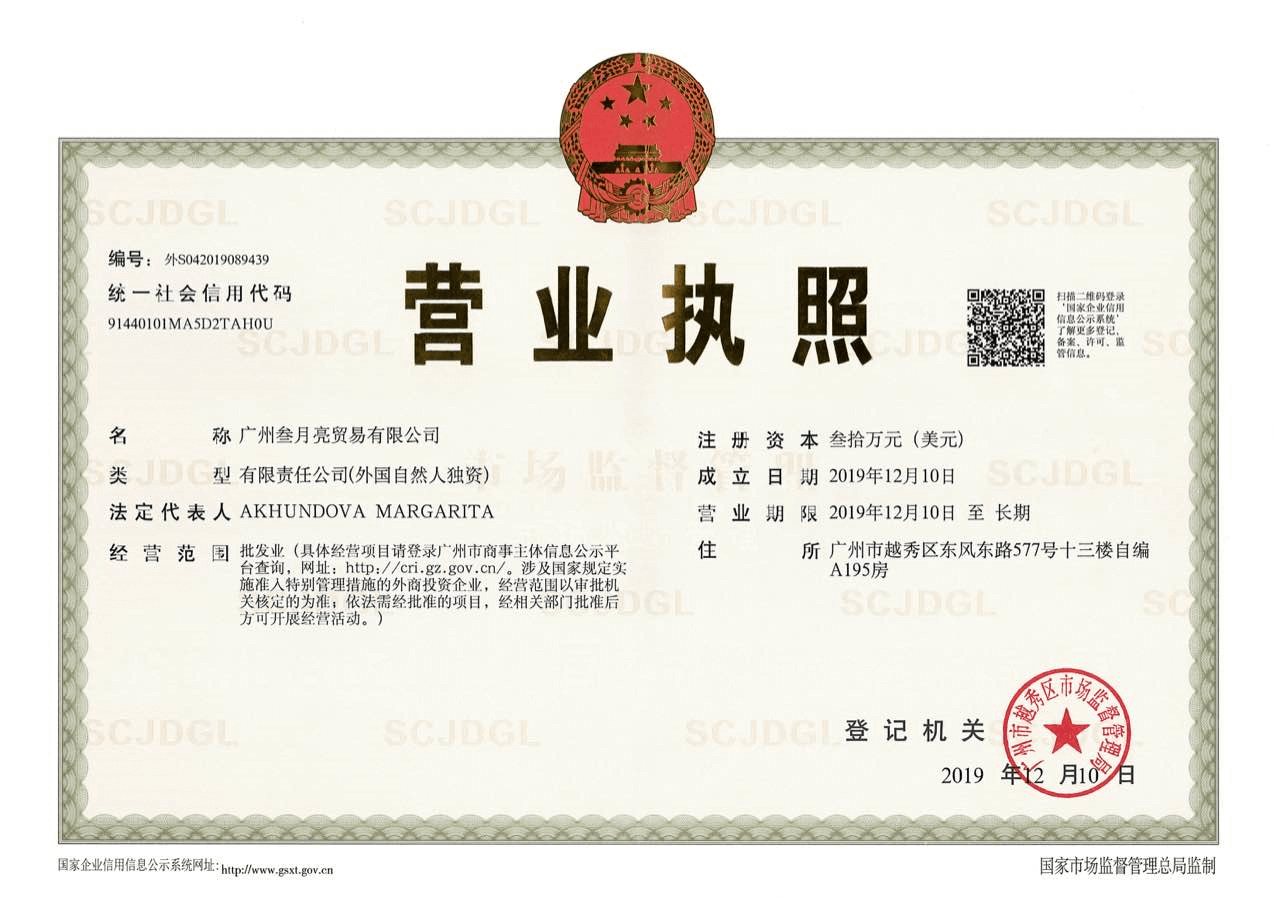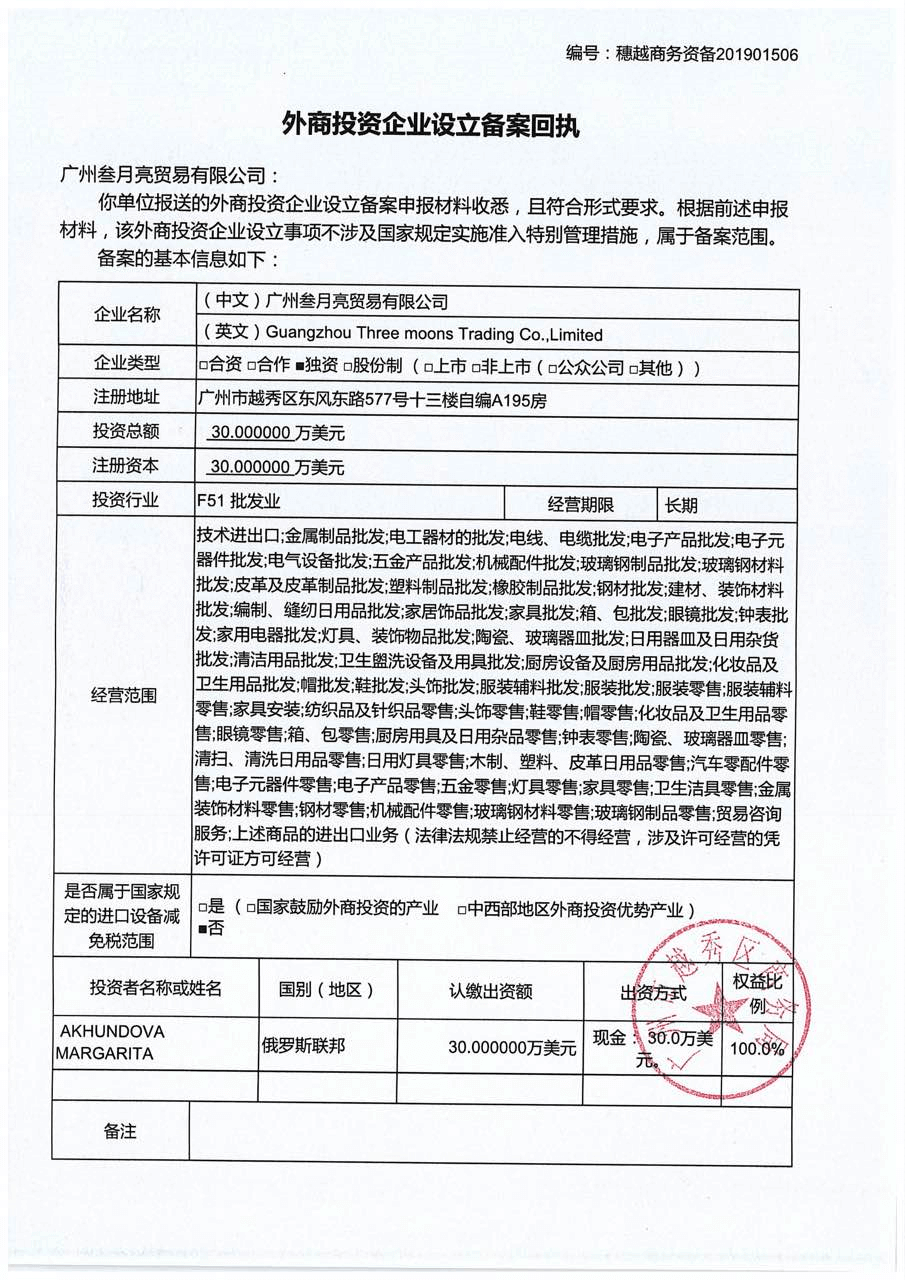 Singapore Three Moons Trading PTE. LTD.
UEN: 202110781E

2 Venture Drive
#12-02 Vision Exchange
Singapore (608526)
2. We only take on those tasks that we can actually fulfill. That is why we do not work with all categories of goods from tea to furniture. We focus on those categories of goods in which we are competent and confident.
3. We have our own warehouse in Guangzhou for checking goods and completing orders. On request, we can record a personal video from our warehouse as confirmation of our activities.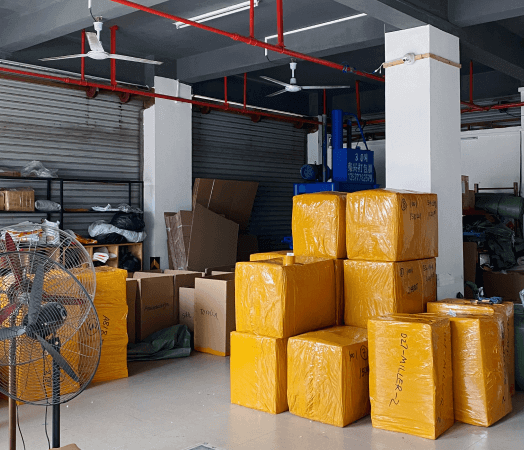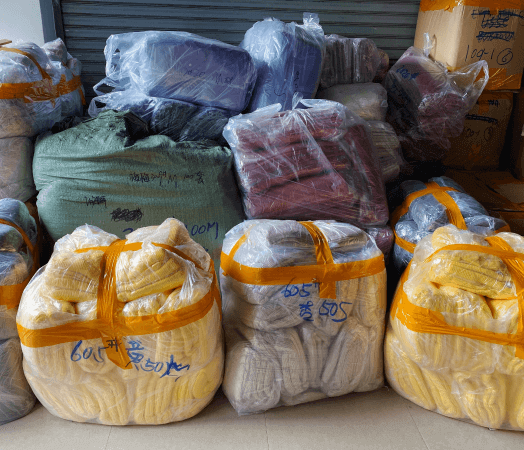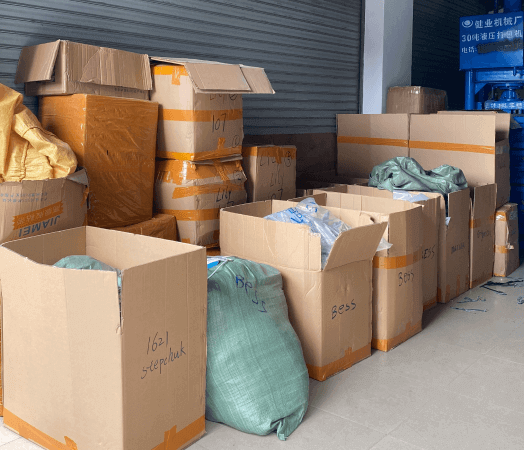 4. We are a reliable supplier of goods for dozens of stores in Russia, Ukraine, Europe and Asia. Here you can find feedback from our customers (please note that the feedback contains order files, screenshots of transfers and shipping invoices).