Branding
We not only purchase clothes, shoes and accessories from China. We make these products yours. If necessary, we will sew on tags with your logo on purchased clothing, prepare composition tags and post-production care information in any language, accompany with other necessary labels, tags, and stickers including those with your barcode. All you need to do is receive the goods, scan it and start selling.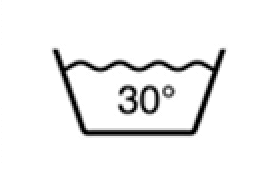 Printing and sewing on garment composition tags and care information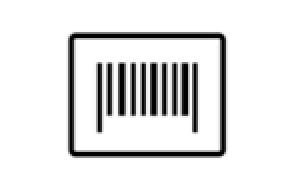 Printing stickers and sticking them on goods with information from your accounting system (item no., barcode, price, etc.)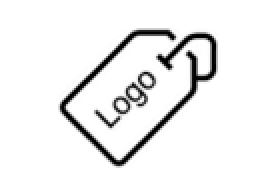 Production and sewing on tags, cardboard labels with your logo
Our clients receive a completely ready-to-sell product, manufactured under their brand name and meeting all retail requirements.